Welcome to the customer service center.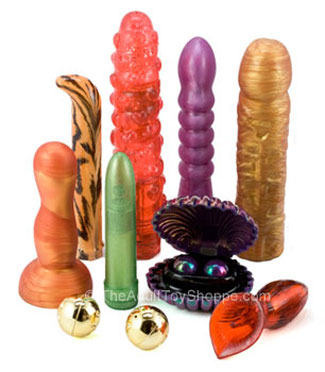 Here you can access information about our company including how to reach us, our privacy, security, shipping and return policies and how to place an order online.
Contact Us.
There are 3 ways to contact our customer service department should you have any other questions. We also accept phone orders.
About Us.
Learn about our company history, including our past experiences and why you should shop with us.
Credit Card Safety.
You'll be very pleased to know we have the same technology that banks use to protect your credit card number from being intercepted. We're proud to be one of the safest online shops to use.
Forms of Payment.
We accept Visa and Mastercard and money order or checks. Further details and options on completing your purchase are located inside.
Use of Personal Information and Your Privacy.
Explains exactly how your personal information is handled during and after an order is placed either by phone or through the website. We never share your personal information with anyone else.
Shipping Policy.
Learn the detailed process what happens after an order is placed including information about discreet shipping methods, the types of packages used and approximate transit times.
Return Policy.
We have a health-oriented return policy. We take the health and safety of every customer extremely seriously and will never risk compromising the health of our customers.
How to Place an Order Online.
Step by step instructions on how to use the shopping cart and buy sex toys online by using our secure checkout page.
Terms of Use.
Our terms are explained here. You must be 18 years of age (21 in some states) to view our use this website. If you are under age, you must leave immediately.
© Legend Sales Corp. 2012 All Rights Reserved

To order over the phone: 856-382-0628